11
Gandfels
2018
NOSE: Sweet spices, plum, cassis & violets
MOUTH: Soft tannins and spice
CHARACTER: Vivid fullness, confident & strong character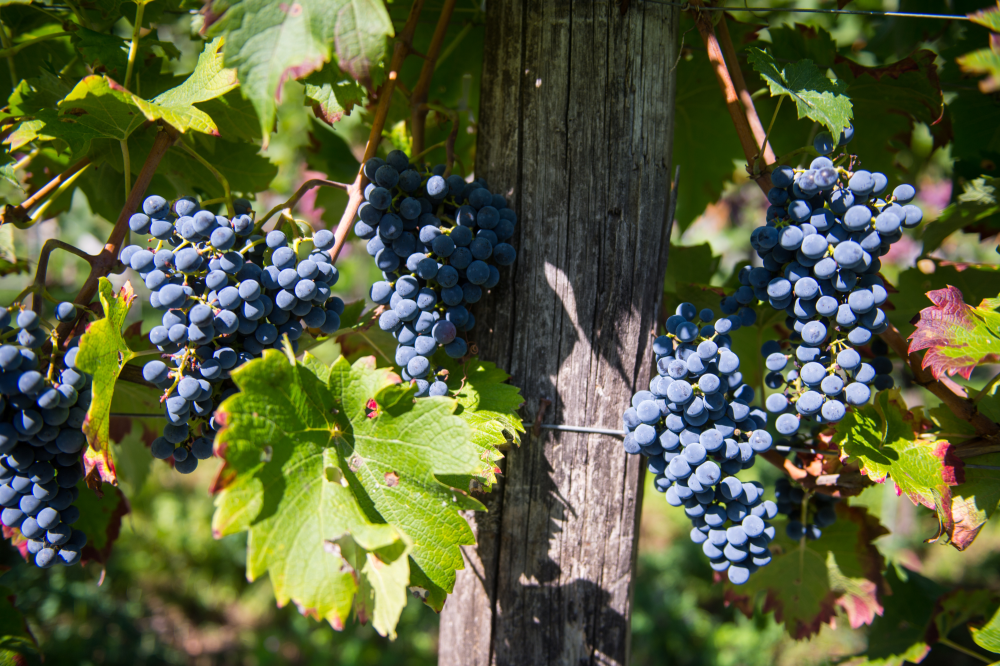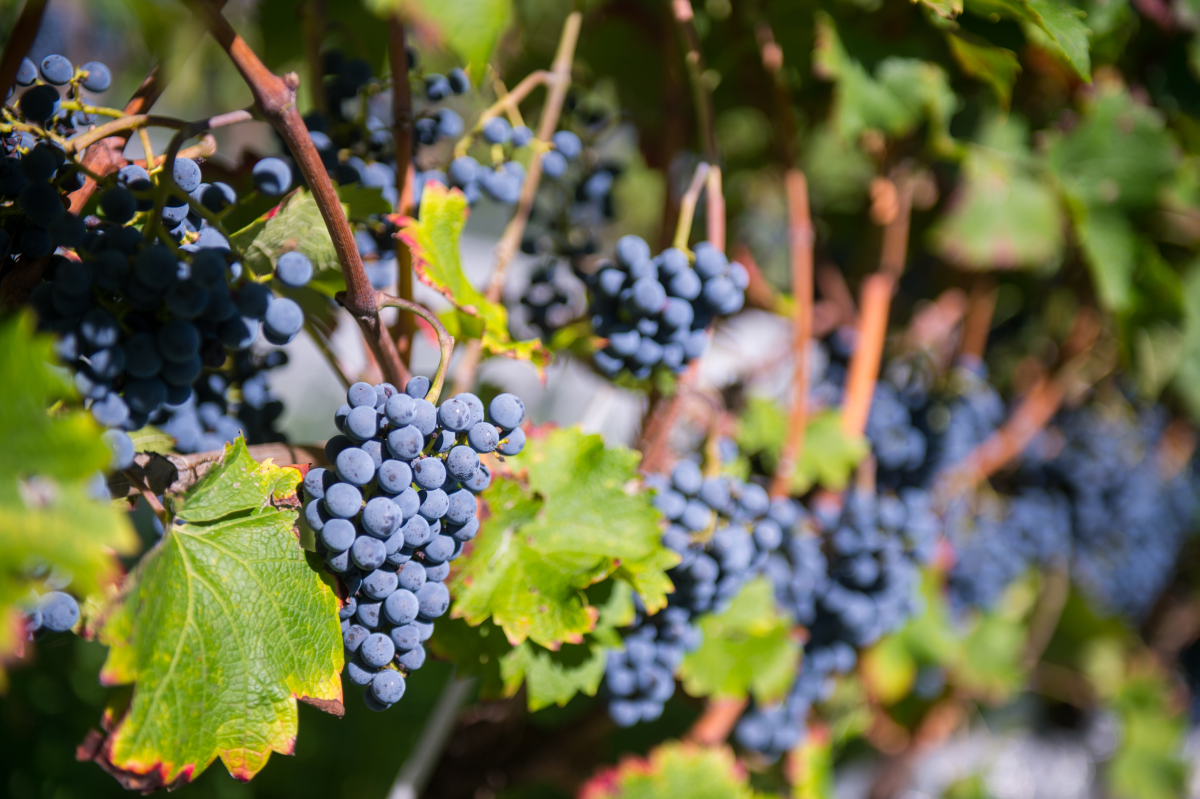 VARIETY: Red wine. Blend of PIWIs.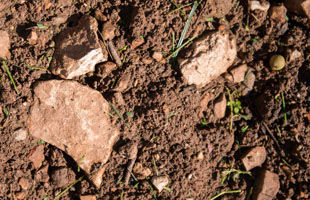 POSITION AND SOIL: Vines grown on sunny hills at 520 meters above sea level in Eppan Berg, in the mountainous region of South Tyrol, Northern Italy. Loamy and calcareous soil with a high amount of white Dolomite rock.
HARVEST: Carefully handpicked on September 13, 2018.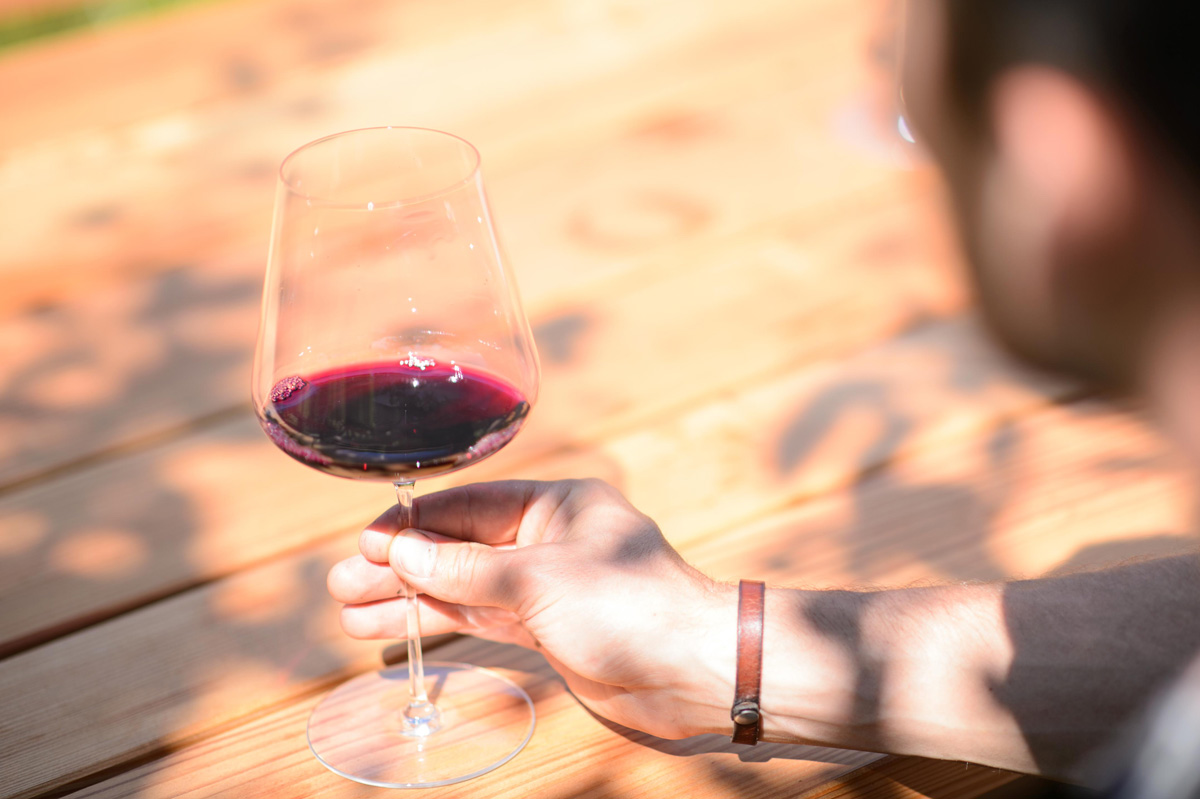 CELLAR: Partly destemmed, spontaneous alcoholic and malolactic fermentation. Pressed after 11 days on the skins. Maturation for one year in neutral oak barrels, one year in steel. Bottled unclarified and unfiltered in December of 2020, followed by an evolution within the bottle.
Alcohol: 13 % vol.
Total acidity: 6.0 g/l
Sugar residues: <1 g/l
Volatile acidity: 0,7 g/l
pH: 3,7
Total sulphur: 42 mg/l