99
Sonnrain
2018
NOSE: Delicate flower aromas of roses meet with the herbal spice of lemon balm and nutmeg
MOUTH: Mouth filling saltiness and a long-lasting crispness
CHARACTER: Full-bodied, spicy & long-lasting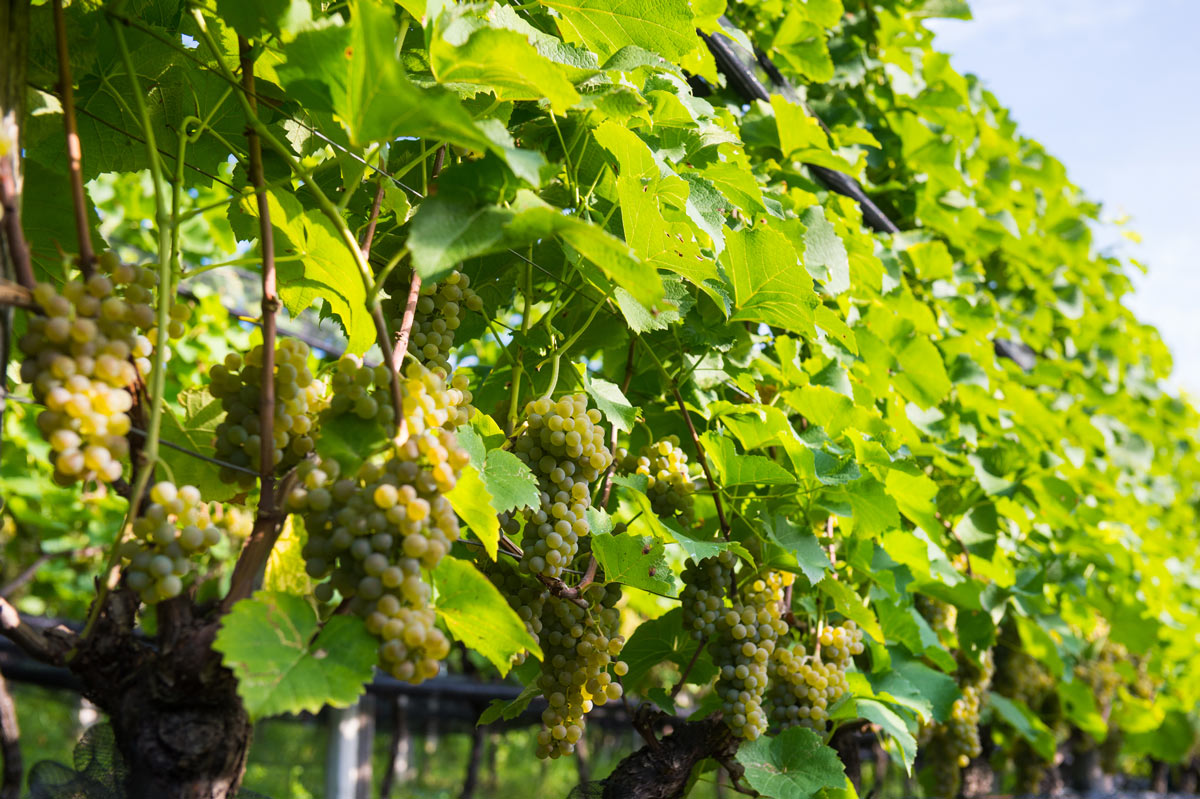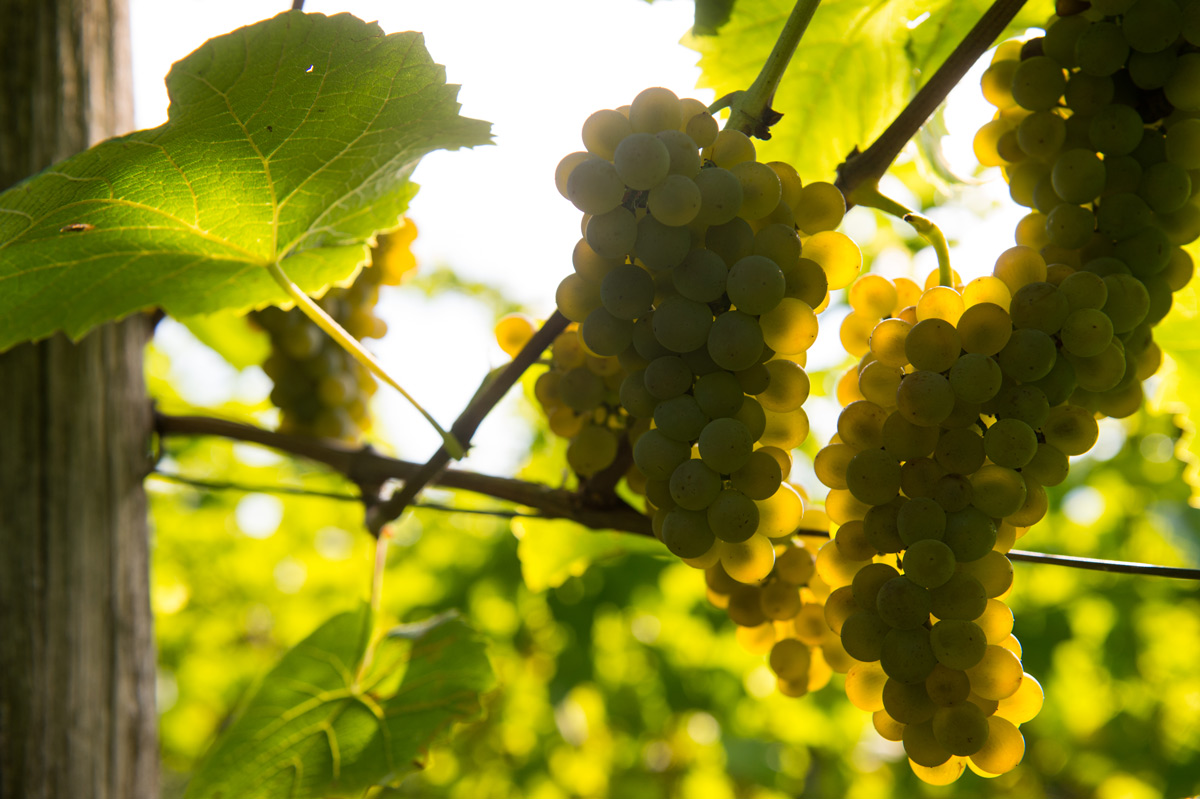 VARIETY: White wine. Three grape varieties, one elegant blend. Main variety: Solaris, Piwi-Pioneer, planted in 1999.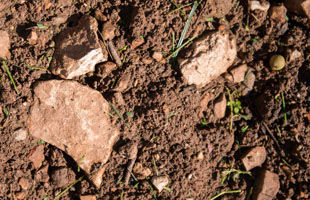 POSITION AND SOIL: Vines grown at 520 meters above sea level in Eppan Berg, in the mountainous region of South Tyrol, Northern Italy. Loamy and calcareous soil with a high amount of white Dolomite rock.
HARVEST: Picked by hand between August 17 and September 10, 2018.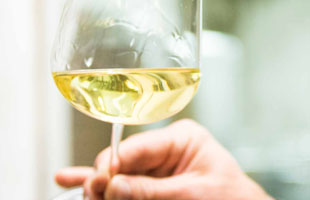 CELLAR: Spontaneous alcoholic and malolactic fermentation, partly on the skins. Ageing in steel and neutral wood. First on the full lees, then on the fine lees. Bottled unclarified and unfiltered in August 2019, followed by evolution within the bottle.

Alcohol: 14 % vol.
Total acids: 5,2 g/l
Residual sugar: < 1 g/l
Volatile acidity: 0,59 g/l
pH: 3,5
Total sulphur: 30 mg/l