76
Weissburgunder
2017
Due to its enormous longevity, it can last for many years in your wine cellar and will still show many beautiful facets in
the future.
NOSE: Spicy resinous scent with notes of violet
MOUTH: Juicy, peppery, appetizing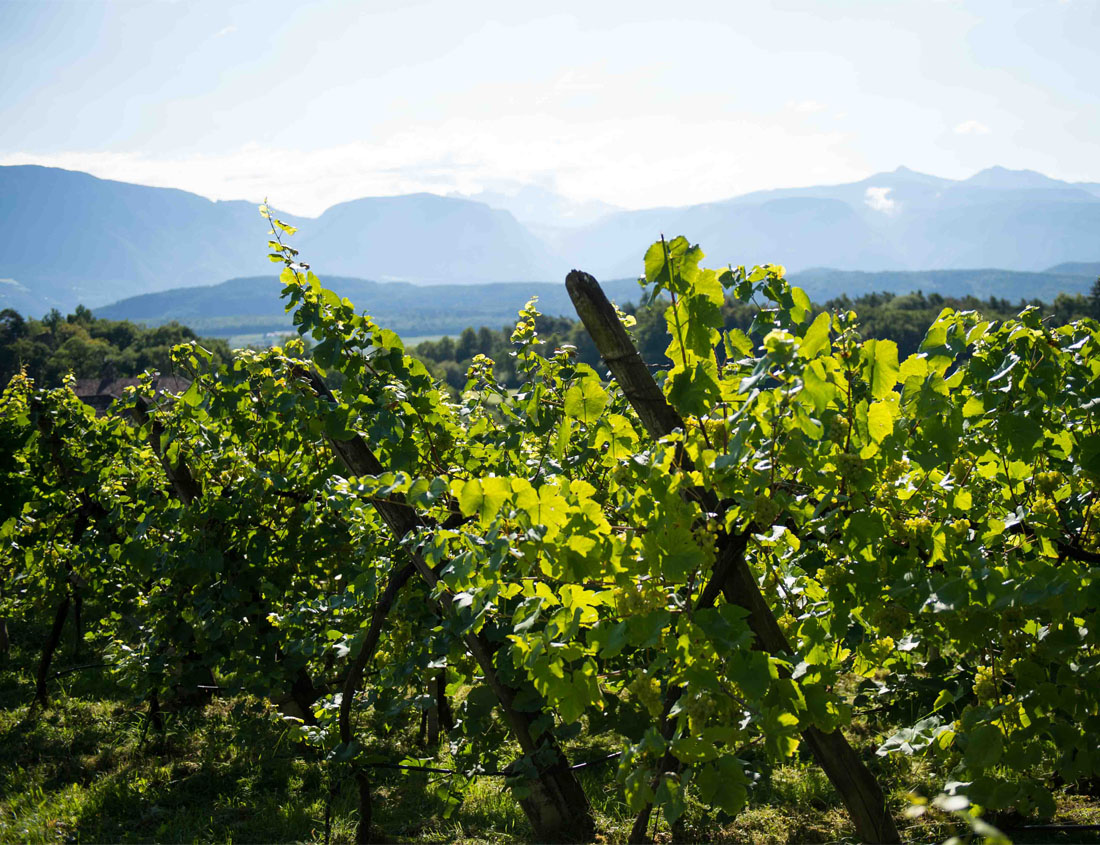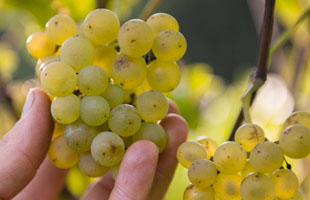 VARIETY: 100% Pinot blanc, planted by Rudolf Niedermayr. Very typical and widespread in our area. He chose the Casarsa System (high-stem vine training).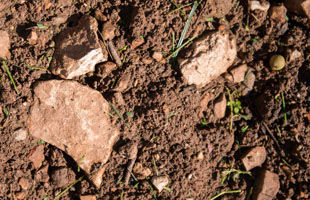 POSITION AND SOIL: Vines grown at 520 meters above sea level in Eppan Berg, in the mountainous region of South Tyrol, North Italy. Loamy and calcareous soil with high contents of white Dolomite rock.
HARVEST: Carefully handpicked on 05th and 08th of September 2017.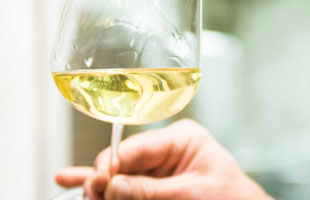 CELLAR: Spontaneous alcoholic and malolactic fermentation. On the skins for about a month. 23 months of ageing, half in steel, half in a 500 litres wooden barrel. Not fined or filtered, bottled in August 2018, followed by further evolution in the bottle.
Alcohol: 13 % vol.
Total acidity: 5.3 g/l
Sugar residues: <1 g/l
Volatile acidity: 0,57 g/l
pH: 3,5
Total sulphur: 38 mg/l