14
Solaris
2018
NOSE: Yellow fruit & stone fruit
MOUTH: Ripe gooseberry & unshaved peach
CHARACTER: Lively, spicy, powerful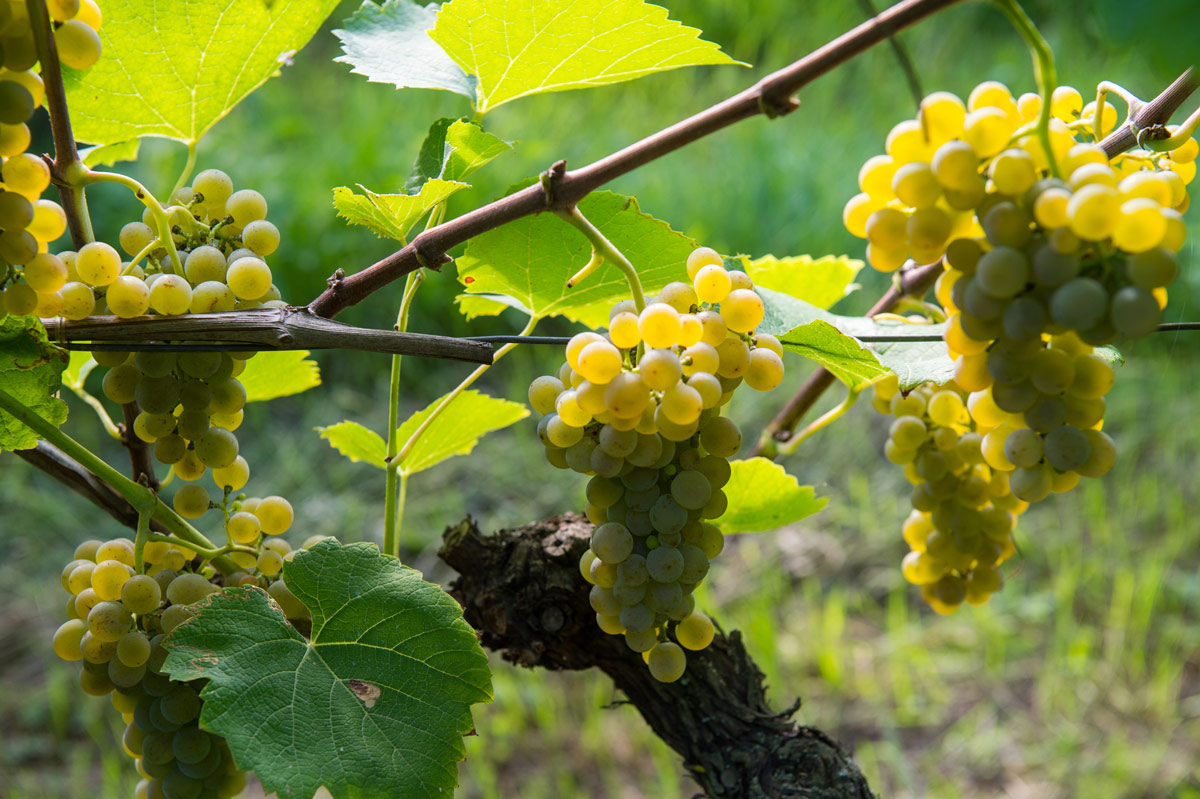 VARIETY: Solaris. White wine.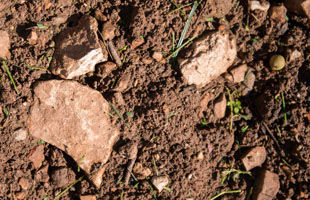 POSITION AND SOIL: Eppan Berg, Putschwan and Kalterer Höhe. Between 500 and 700 meters over sea level. Loamy, calcareous, partly very barren, skeleton-rich, deep soil with a high amount of white dolomite rock.
HARVEST: Year after year, our harvest begins with the Solaris-grapes. Carefully handpicked from August 20 to September 12, 2018.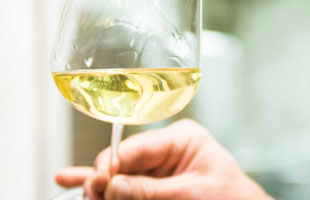 CELLAR: A few hours of maceration, then gently pressed. Spontaneous alcoholic and malolactic fermentation, matured in steel and neutral wooden barrels. Bottled unclarified and unfiltered in August 2019, followed by an evolution within the bottle.
Alcohol: 14 % vol.
Total acidity: 5.7 g/l
Sugar residues: <1.0 g/l
Volatile acidity: 0,6 g/l
pH: 3,3
Total sulphur: 35 mg/l