04
Bronner
2018
NOSE: Complex notes of sweet spices, citrus, banana, peach,...
MOUTH: Dense, spicy, lasting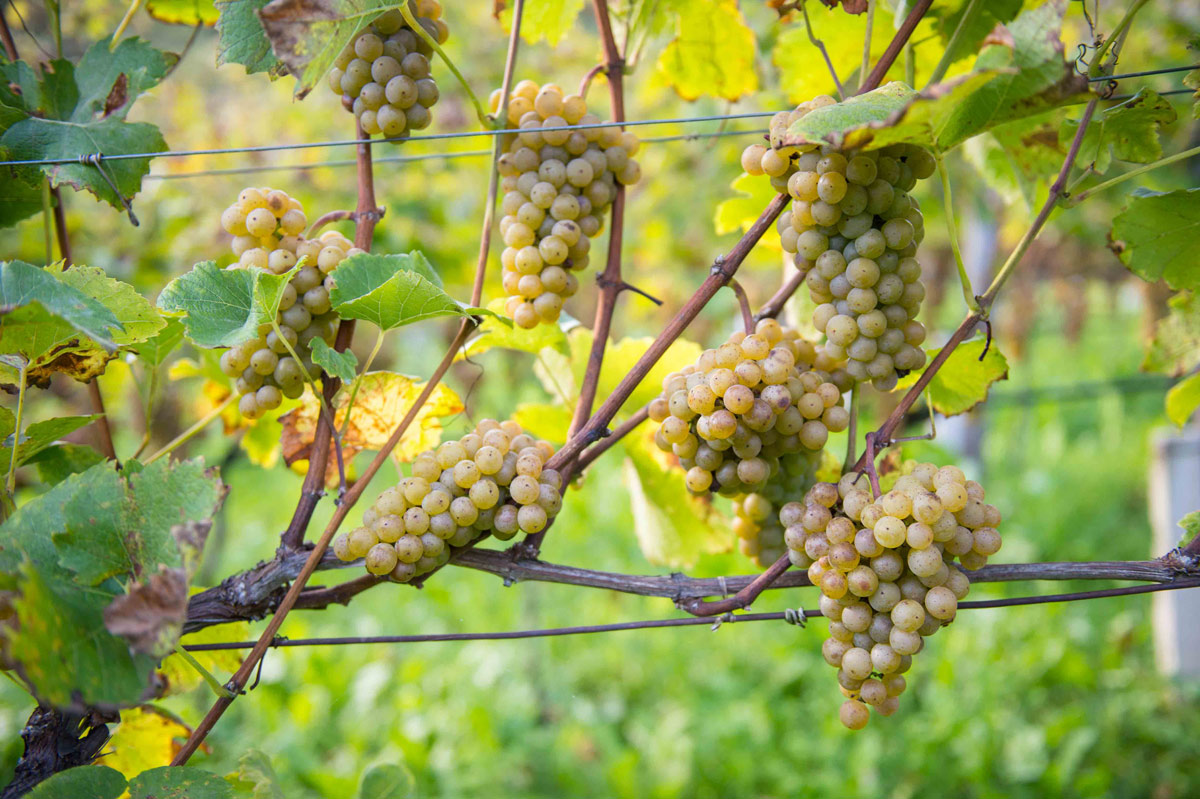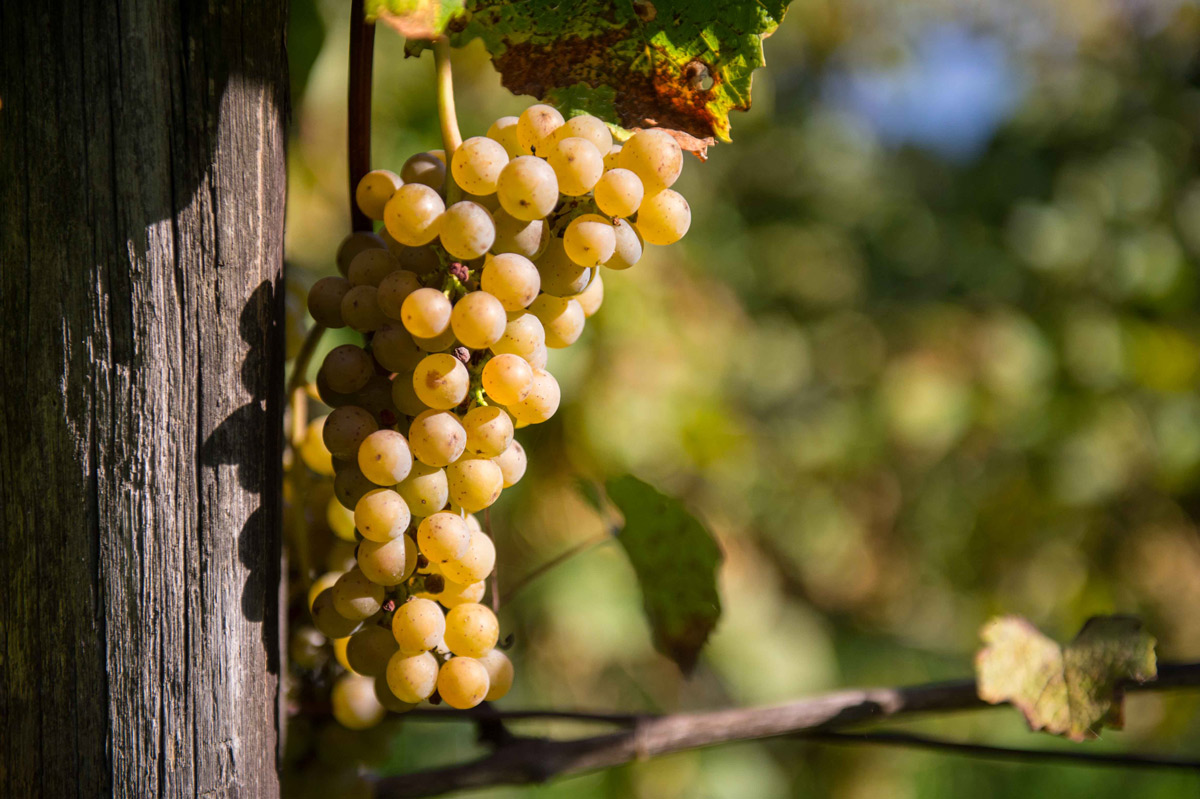 VARIETY: Bronner. White wine.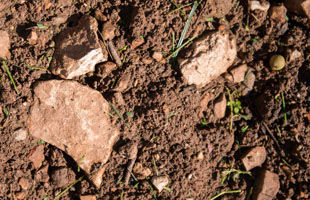 POSITION AND SOIL: Vines grown at 520 meters above sea level in Eppan Berg and at 450 meters above sea level in Algund, in the mountainous region of South Tyrol, North Italy. Loamy and calcareous soil with high contents of white Dolomite rock in the South, meagre and sandy soil with slate content in the North – a mineral match made in heaven.
HARVEST: Picked by hand between August 28 and September 19, 2018.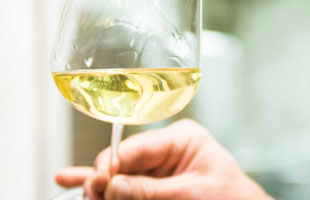 CELLAR: Partly maceration and fermentation on the skins. Spontaneous alcoholic and malolactic fermentation. Maturation in steel- and 500-liter wooden barrels. Bottled unclarified and unfiltered in August 2019 followed by evolution in the bottle.
Alcohol: 13 % vol.
Total acidity: 4.7 g/l
Residual sugar: 1 g/l
Volatile acidity: 0,47 g/l
pH: 3,5
Total sulphur: 42 mg/l