16
Souvignier gris
2018
NOSE: Herbal spices and dried fruits
MOUTH: Dense and mineral, with a good grip on the finish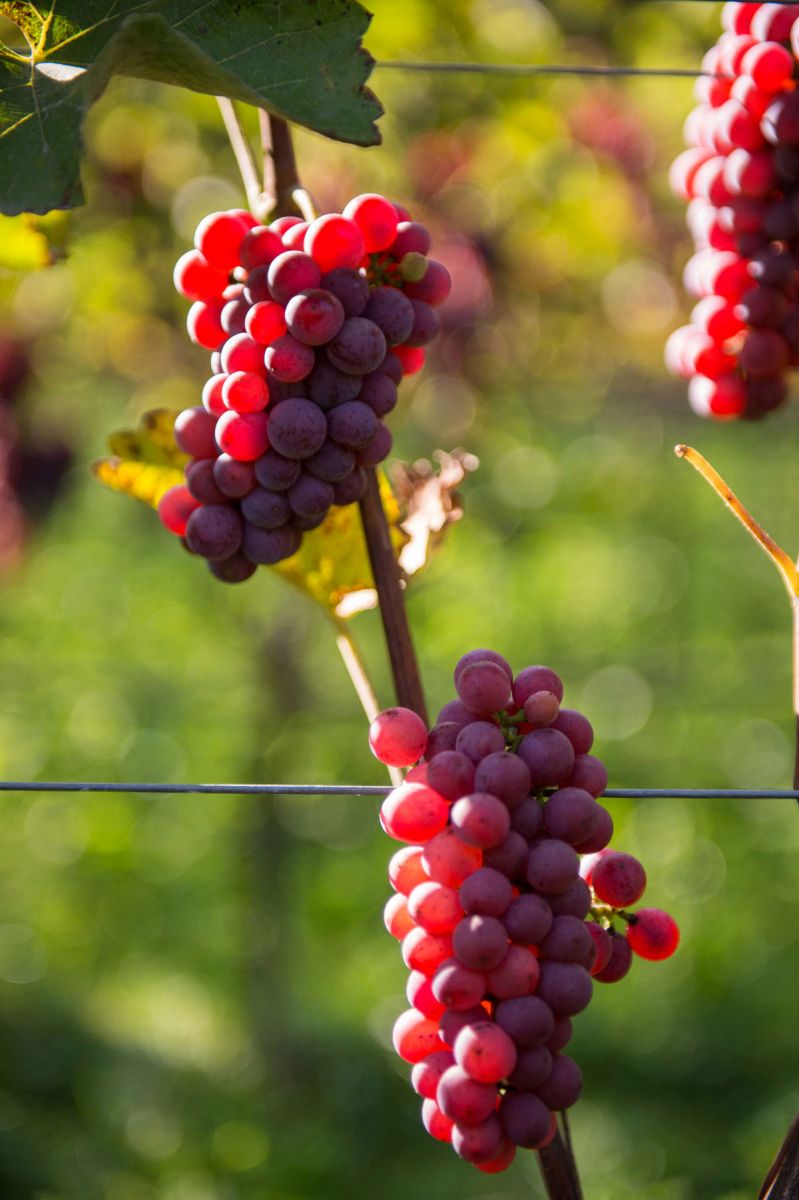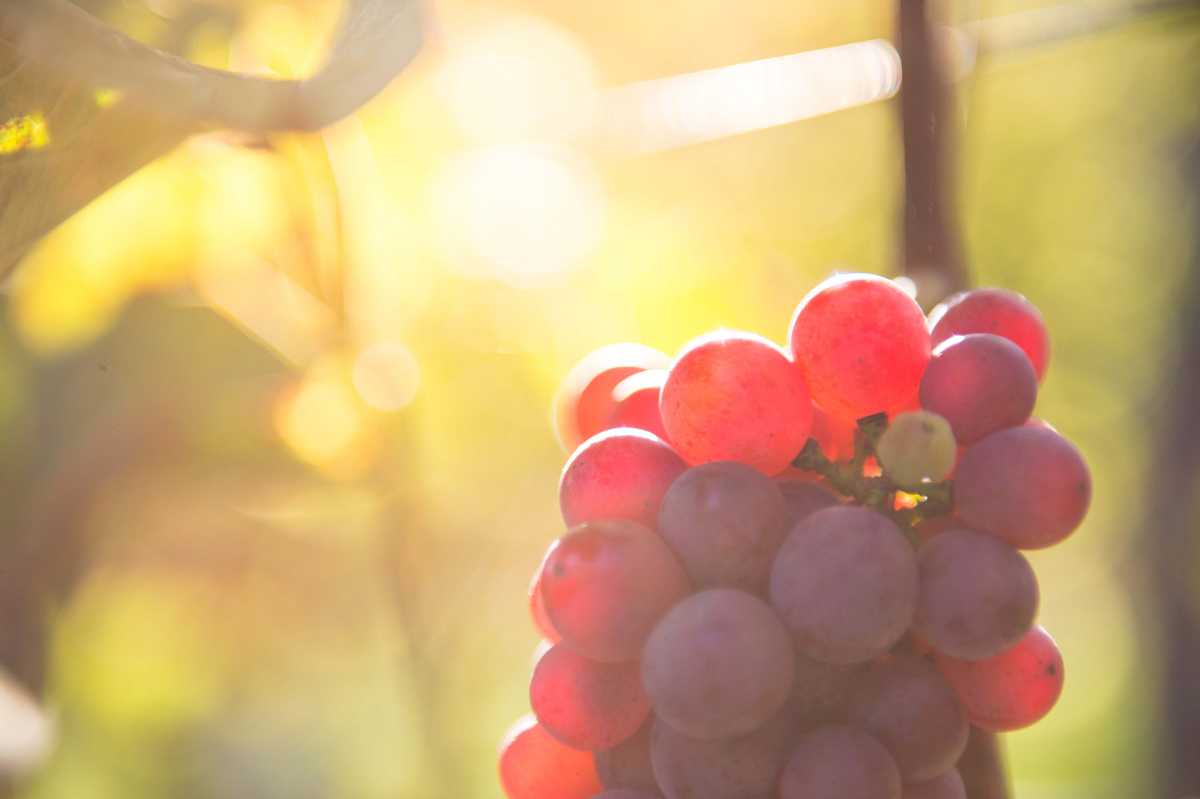 VARIETY: Souvignier gris. White wine. Enchanting purple–, copper–, magenta-colored berries.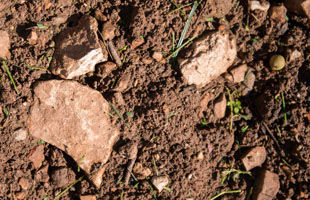 POSITION AND SOIL: Eppan, between 270 and 400 meters above sea level. Loamy, calcareous, deep soil with a high amount of white dolomite rock.
HARVEST: Gently handpicked between 20th of August and 26th of September 2018.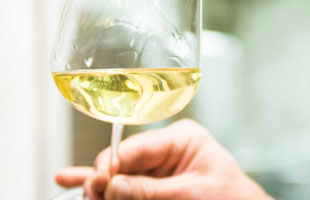 CELLAR: Destemmed with care, spontaneous alcoholic and malolactic fermentation initiated by vineyard-own yeast.
12 months on the yeast in neutral 500-liter oak barrels and in steel tanks. Bottled unclarified and unfiltered in August 2019, followed by an evolution within the bottle.
Alcohol: 14 % vol.
Total acids: 5,2 g/l
Residual sugar: <1 g/l
Volatile acidity: 0,45 g/l
pH: 3,5
Total sulphur: 28 mg/l